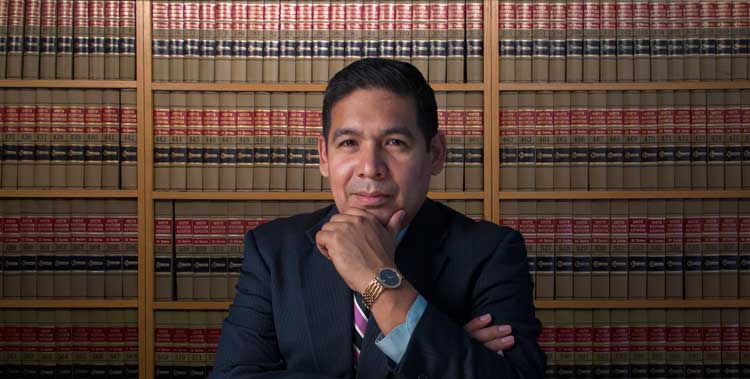 Even before founding The Ramos Law Firm, Guillermo Ramos has been devoted to advancing his client's causes. First as a real estate agent then Real Estate Broker, Mr. Ramos, represented his clients in real estate transactions across North Texas. In 2004, he formed G R Realtors & Associates LLC a Texas real estate brokerage. He has taught agents in Texas the art of the real estate deal ever since.
Desiring more out of his career he attended Texas A&M University School of Law. He graduated in December 2009 and was admitted to the State Bar of Texas as a licensed attorney in September 2010. He has proudly serves the North Texas community
[both English and Spanish speaking] in representing in and out of court. He strives to help under served consumers fight against injustice caused by large corporations.